OOOOKAY. Late post. But last March 31 marked the end of my 3rd year into learning how to draw + paint. Honestly, by this time, I thought I'd be muuuuuch better. But eh, I guess I'll just have to work harder.
And now for the customary collage of paintings I've made over the past year:
(Surprise, there are 2 images this time since I drew a hefty amount of stuff. Yay!)
YEAR 3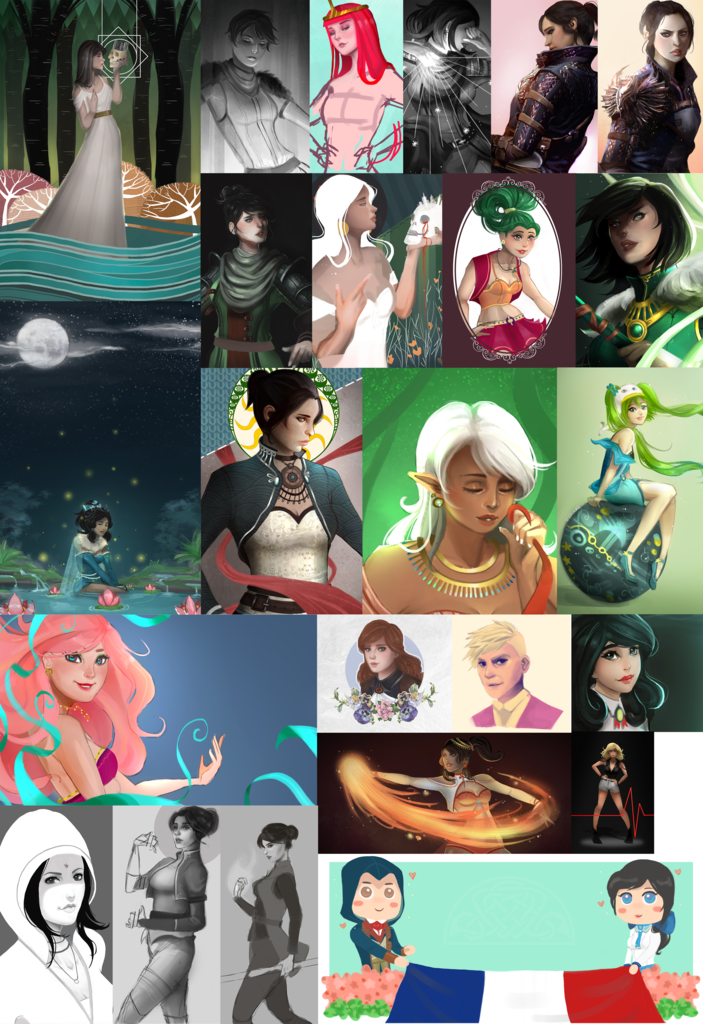 And of course, can't forget the past couple years:
YEAR 2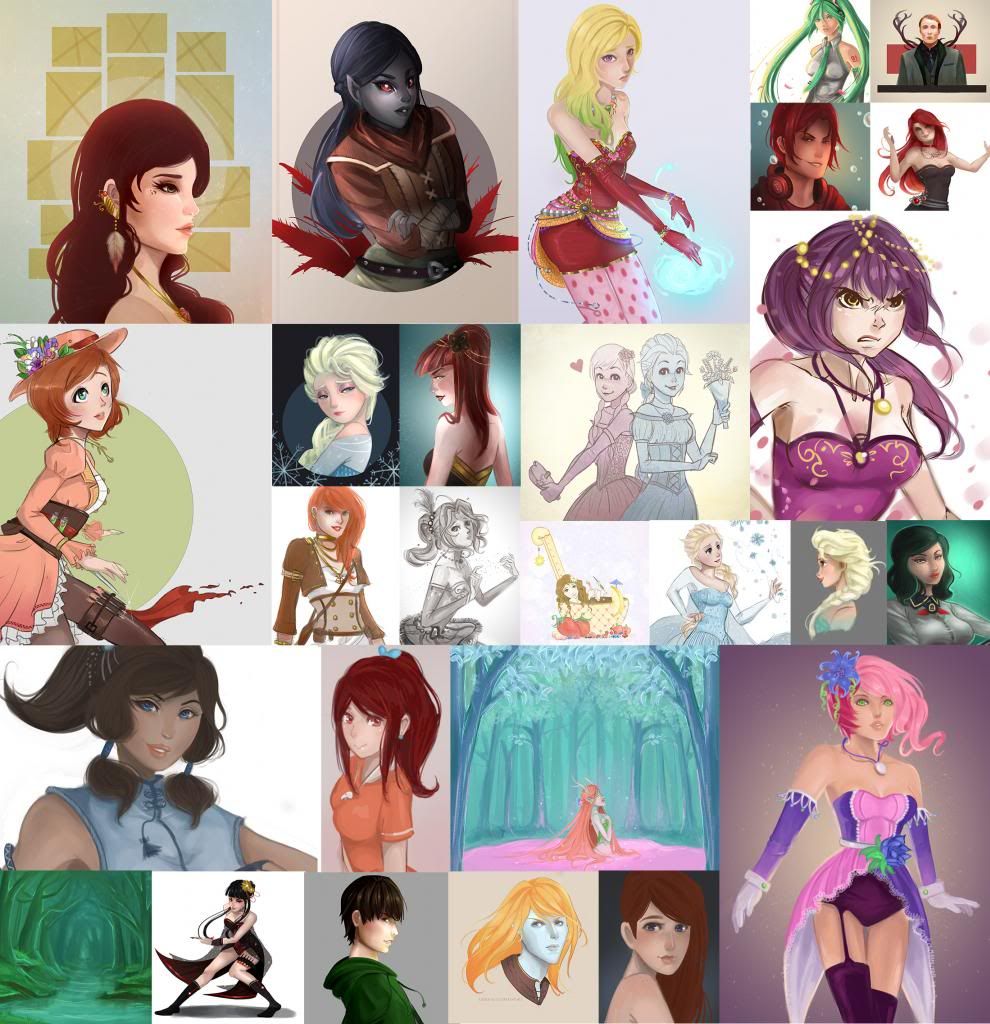 YEAR 1

Well, I might not be where I thought I'd be now, but at least there's been improvement.
Just gotta keep going.
To the next year!